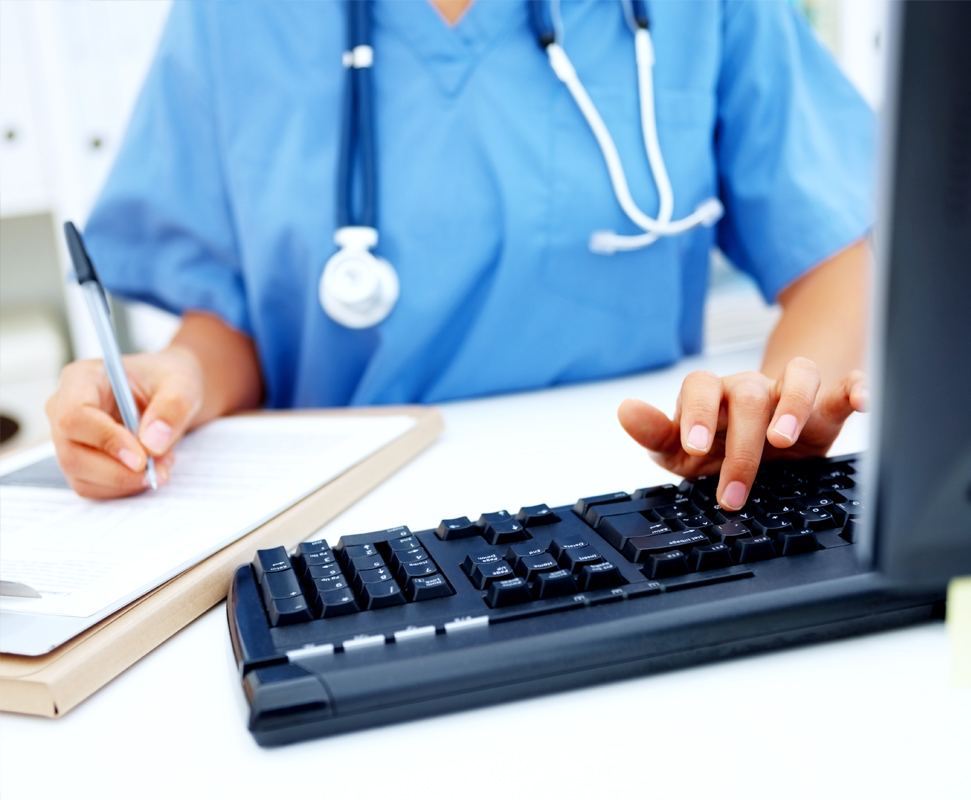 Medical Records Release Request
We know there are many situations for which you will need a copy of your medical file. For legal purposes there is a form that MUST be completed and mailed, faxed or dropped off to one of our locations.
Please allow seven to ten business days for your records to be available. There will be a fee of $25 for this service. You will be notified by the office when your records are available.
Please dial 321-939-0222 ext. 6